Lamprell is seeking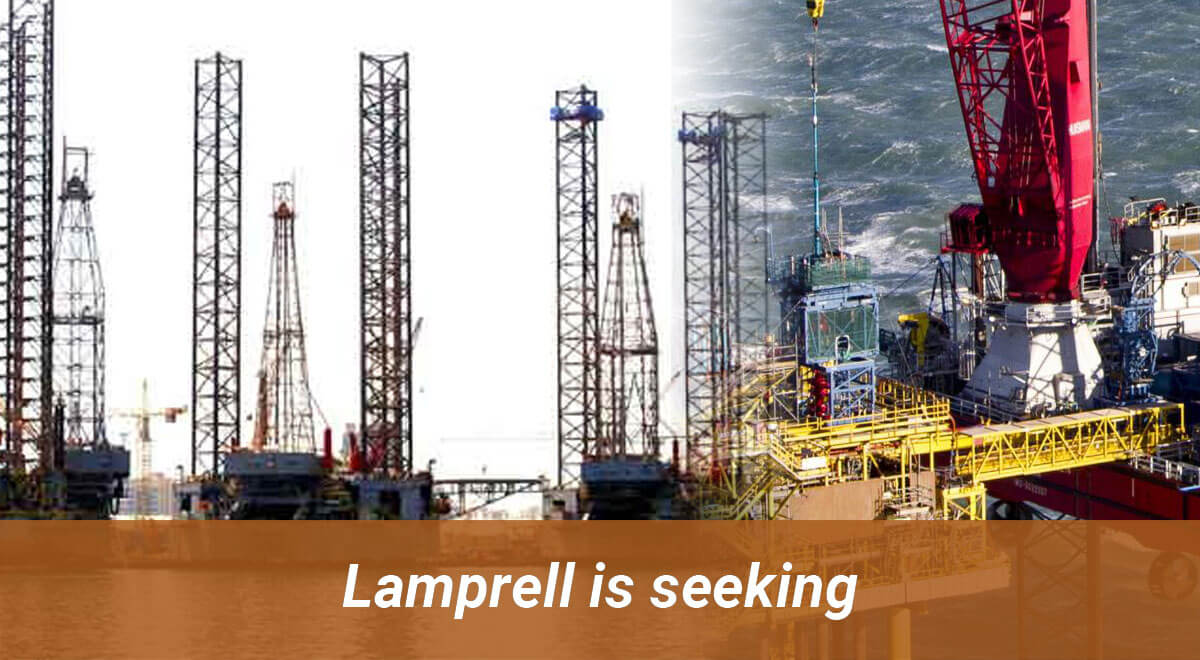 The purpose of the post is based on the following :-
Fundamental & brief Design Engineering activities for the entrusted project(s) in Petrochemical Plants, Oil & Gas Plants, Offshore Drilling Rigs etc., in reference to the Company established procedures.
Activity planning, work scheduling, allocating responsibilities to Engineers & Draftsmen, and monitoring to maintain the project schedule through resource optimization.
Preparing / assessment of PFD, P&ID's, detailed project specifications, design calculation / study, procurement specification.
Collaborate with other disciplines, user departments and Clients.
KEY RESPONSIBILITIES:
Making of several engineering deliverables (Drawings & Documents) like Process Flow Diagrams, P & I Diagrams, Process Datasheets, Equipment Specifications, Cause & Effect Diagrams, control philosophies, shutdown philosophies, HAZOP Studies & reports, Operation & maintenance manuals etc. and offering essential engineering inputs to the other disciplines and other departments.
Ensuring appropriate distribution of work & liability amid the process engineers, offering suitable guidance & integration of work done, keeping up the good, positive & healthy working nature amid the team of engineers to guarantee best possible productivity & efficiency.
Make & Issue of RFQ's, evaluation of vendor's quotations, clarifications, Technical Bid Analysis etc.
Assessment of vendor's documents, drawings, datasheets, specifications and calculations.
Industry / Client Std: Well versed with the Engineering Stds like API, NFPA, ASME, BS / EN etc. and Client Stds such as SHELL, ARAMCO, MOBIL etc.
Interested candidates can submit their resumes to?engineeringrecruitment@lamprell.com?referring Ref ? Senior Process Engineer in the subject line.