Clark Construction Company received Constructech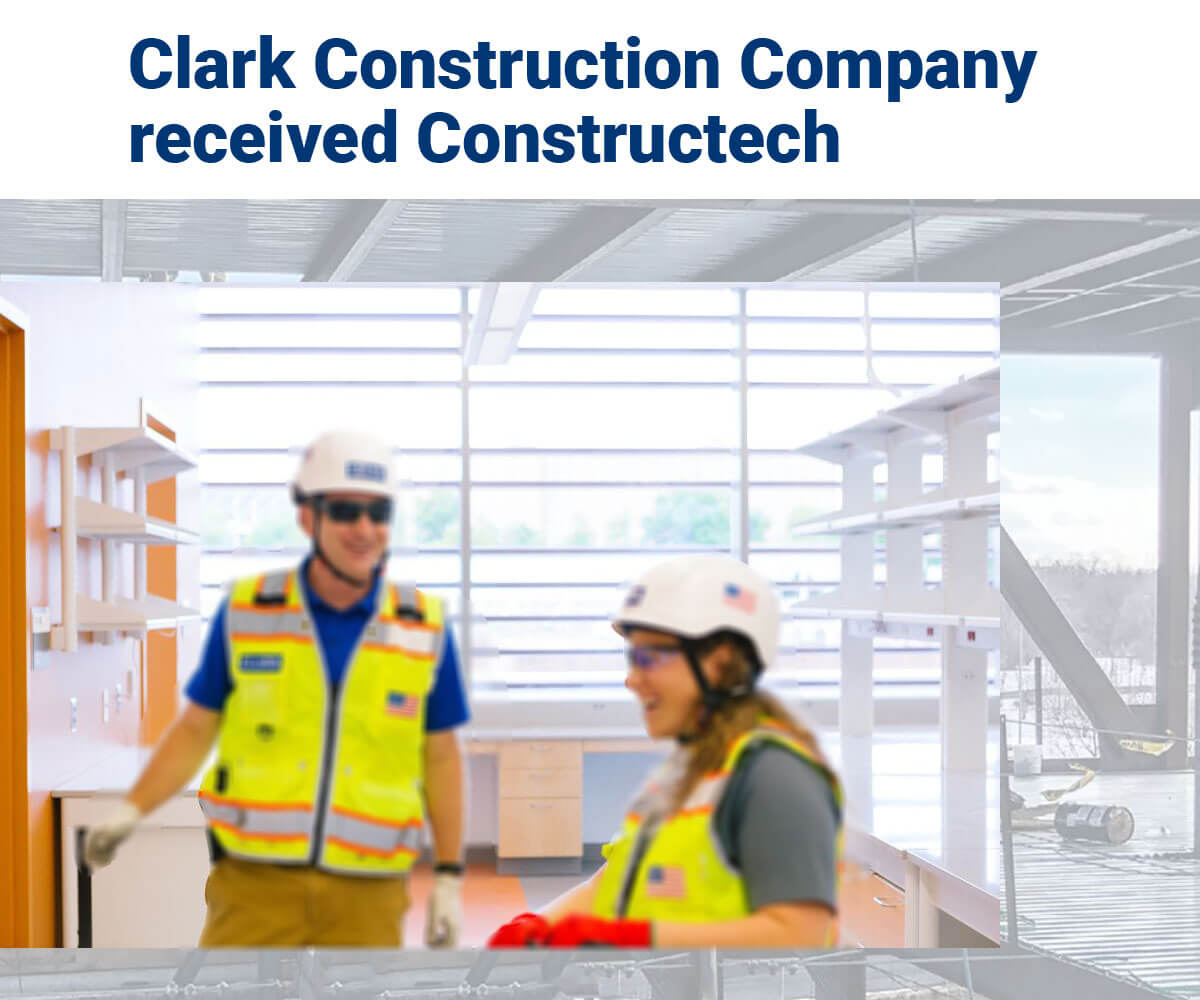 The construction industry isn't known for leading technology's adoption curve. Google the terms "construction industry" and "slow to adopt" and you'll get more than 20,000 hits. Constructech magazine, a publication focused on technology in the construction industry, hopes to change that reputation by recognizing construction companies that have realized business advantages through innovative technology.
Clark Construction Company, a Michigan-based construction firm, received Constructech's Vision Award for its use of a 3D conceptual estimating software program called DProfiler, by Beck Technology. In the winning application, Garry Myers, Senior Estimator with Clark, described how the firm uses technology to help owners understand building designs and associated costs.
"DProfiler conveys what the building will actually look like, while maintaining a real-time link to the cost estimate," Myer explains. "Most people understand a 3D model more easily than 2D prints. It's especially useful for owners not familiar with reading estimates or construction prints - the model is gives them a visual they can understand easily."
Peggy Smedley, editorial director, Constructech magazine comments on the award winners on the magazine's website, "These companies have found success, and that can be seen throughout the organization, from increased ROI, to employee efficiency, and so much more."
As more firms like Clark Construction Company see measurable business benefits from integrating technology, the rate of adoption is likely to increase across the $5 trillion design and construction industry.
Source : www.onlineprnews.com