Simple and Easy Steps to Create Construction Meeting Minutes Templates.
Tweet
What Are Meeting Minutes
Meeting Minutes can be defined as important key notes that are recorded during the meeting. They emphasize the key issues that are discussed, motion proposed or voted on and activities to be undertaken. The Minutes of the meeting are usually taken by a designated official of the group. Their job is to furnish an accurate record of what transpired during the meeting.
Steps Involved in Recording Meeting Minutes
There are five main steps involved in recording the minutes of a meeting. They are:
Pre-planning
Record-taking
Writing or transcribing the minutes
Sharing meeting minutes
Filing or storage of minutes for referencing in the future
Construction Meetings
Construction Meetings serve a very significant role and many important purposes on project site. Not only do these meetings allow parties to discuss and coordinate upcoming project activities, but they provide a forum in which the parties can discuss project changes and claims. Parties to a construction contract should be encouraged to hold regular construction meetings.
Construction Meetings facilitate discussions of issues that may affect project budget and discussions. Mainly in this type of meetings, a contractor can use construction meetings to confirm that other parties are aware it is mobilizing or demobilizing from the project or moving to a different area, especially if its reasons include that there is not sufficient work or work-space available for it to maintain its crew.
To raise Value engineering issues, the contractors can use this type of Project Meetings, or suppose the designers have some design related issues, this type of meetings serves as platform to cater and resolve these type of issues.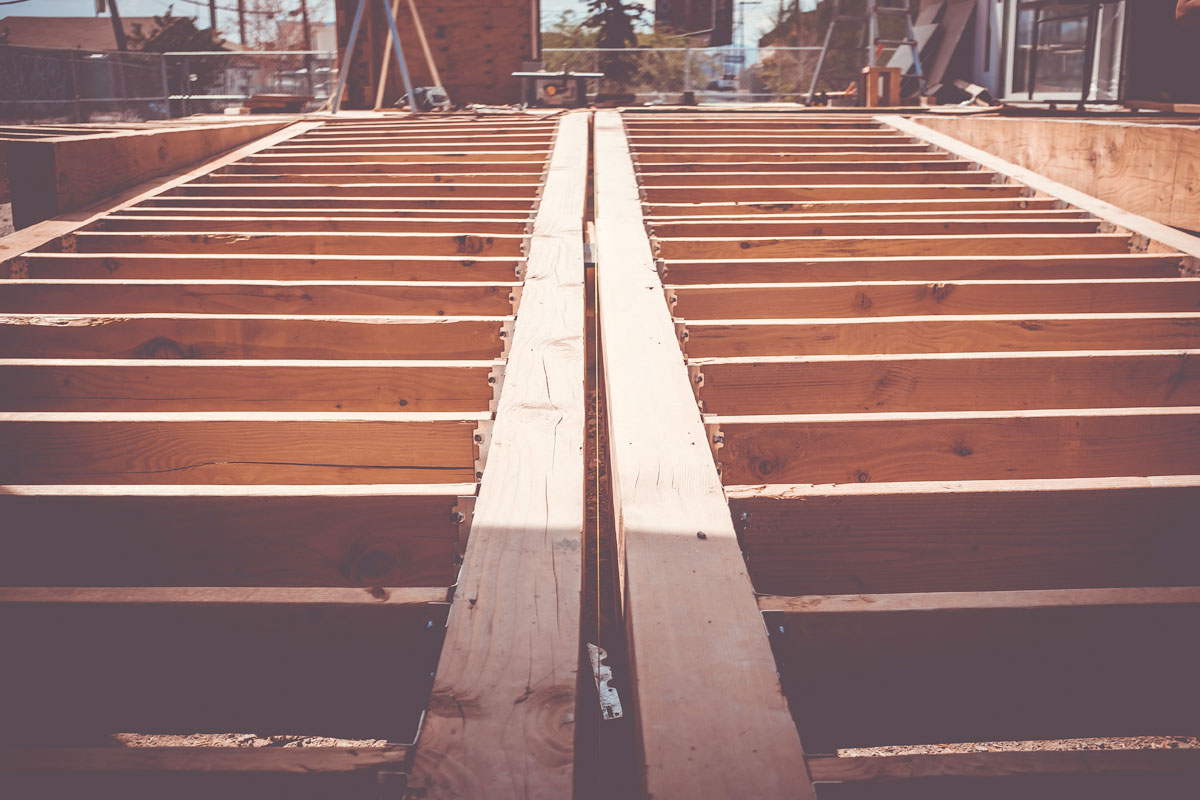 These type of meetings also serve as a resolving dais for discussing progress report. Any conflict arising from quality issues, mock ups and any circumstances arising from the Contract section. For e.g. Project specifications often require the Prime Contractor to submit claims within a short time of an event that could affect project cost or schedule. And even though the meetings (and meeting minutes) may not satisfy contract requirements to file written claims notices, some of the special courts nonetheless may allow the notice provided during a meeting's discussions to satisfy the underlying intent of these types of contract clauses that the Owner had actual notice of a Prime Contractor's claims.
During the project tenure it is obvious that the entire construction plan and the detailed work progress sheets needs to be submitted while filing up tenders for a specific project plan, in here the secretary of the Management plays a pivotal role to record all the important pointers recorded in the meeting.
Types of Construction Meeting Templates
The Construction Meeting Minute templates guides to overcome all the matters related to state legislation, unions, paperwork, increasing buyer demands and many others by keeping a track of all the issues discussed during the actual meet. It also helps to track the updates and keep a close tab on all the important documents.
There are various types of Construction Meeting Templates. They are
Commercial Construction Meeting Minute Templates.
Product Construction Meeting Minute Template
Project Meeting Template
Formal Meeting Template
Commercial Construction Meeting Minute Template
This Specific type of Template helps you to Keep commercial construction projects on track with this schedule template that allows you to manage specific construction deliverables, assign tasks to owners, and view progress. Keep all stakeholders, vendors, and clients in the loop, and ensure that each task is scheduled and assists in moving towards the larger construction goal.
Product Construction Meeting Minute Template
This type of templates helps make the task of recording, tracking and then organising meeting minutes easier and more reliable.
Production Construction meeting minutes are more useful when they are categorised according to how your companies, teams and projects work:
Admin
Safety
Quality
Commercial/contractual
Procurement etc.
One can easily organise and find them when you need them. This construction site meeting minutes template comes pre-built with the framework and structure one need to properly record and organise meeting minutes so that they are helpful and actionable:
Project Meeting Template
In these type of Template the Agenda is described in detail. The Key notes are written briefly.
The agenda is discussed and the issues regarding the deliverables are sorted and drafted. This template helps to track the employees progress chart and other work deliverables done by the Project Manager.
Formal Meeting Templates
This Type of Meeting Templates helps to provides the project team with an outline of the specific meeting ahead of time so they can come prepared, making the meeting more effective. One can create a spreadsheet based Agenda helps you to plan the meeting in a specific time limit. It is a useful tool for time management.
Conclusion
Construction Projects are driven by communication. The most prevalent forum for communication in the construction Industry is through meetings. Meetings dictate project direction from conceptualization to the end of the project when the final product is turned over to the client. Meeting minutes are important to recap the covered topics in a meeting. The meeting minutes should include the agenda topics with notes written about discussions, outcomes, and action items for each topic. The meeting minutes should be thorough and concise. At the conclusion of a meeting, minutes should be compiled and published to the meeting group as quickly as possible. Meeting minutes are a strong tool for reminding participants of action items, involving participants that may have missed the meeting, and ensuring consensus for the next occurrence of that certain meeting.
Thus for a smooth operation flow of the construction project one must use the meeting minute template frequently.